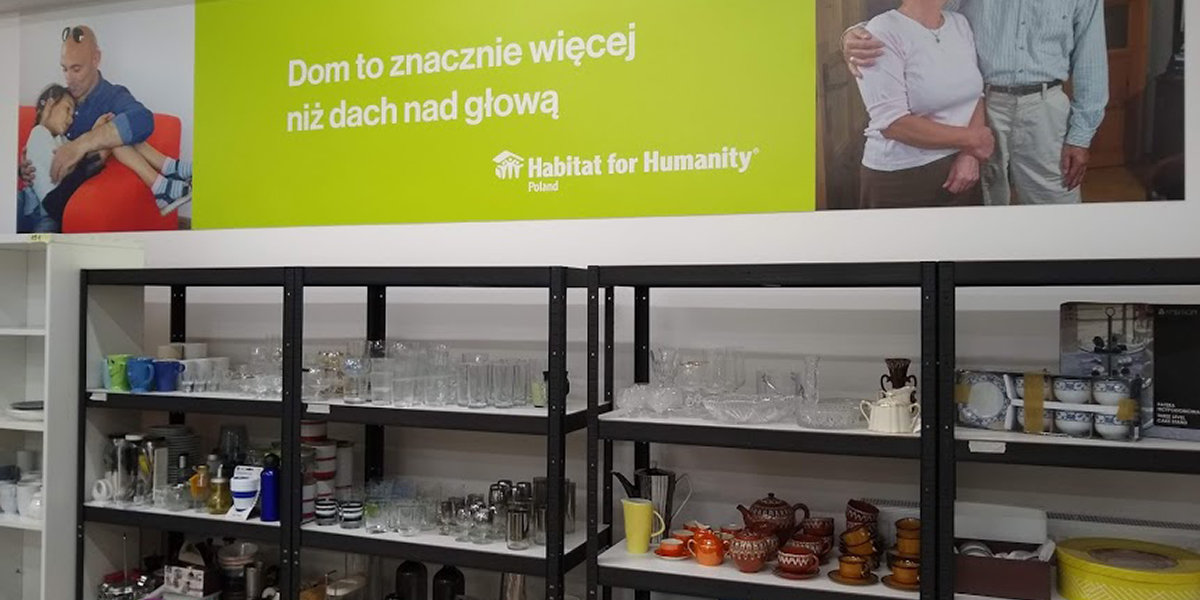 Ready, steady…

Ready, steady…
It took a few months to renovate the building where ReStore is located. We received help from Global Village and local volunteers. But when everything was finally ready for the opening: furniture in place, city game prepared… we were instructed to #stayhome. The great opening planned on March 21th couldn't happen.
Life in ReStore froze but only for a while. These days the employees are still working in the store. They repair furniture, focus on merchandising and answer many questions. New store on Lojewska street has large windows so every now and then somebody knocks and asks about the prices. Our neighbours are looking forward to the opening. They are eager to buy famous furniture (yes, yes, we will be selling sofa which belonged to Polish singer Monika Brodka).
So far the only way to check out our offer is through the shop window but soon it will be possible to check it on the Internet. Lately ReStore became a scene of photoshoot. Beds, sofas and desks are the models. We are taking pictures, so you can buy them online or plan your future visit on Lojewska 12!